ECON Advising Office
OAK 309
(860) 486-3022
General Questions? economics@uconn.edu
Schedule an Appointment: www.sandbox.uconn.edu
Walk-In Hours:
FALL 2017 Walk In Hours
MWF: 8:30-11am
TuTh: 3-4pm
For quick or time sensitive matters that do not require a full advising appointment, please come to one of the scheduled Walk-In Hours. They are on a first come, first served basis.
Schedule changes
Enrollment issues
Enrollment Hold/Dean's Hold issues
Advisor signatures
Other quick or time sensitive matters 
For items needing more discussion, please schedule an appointment using Sandbox.
Appointments:  
To Schedule an Advising Appointment
 Plan of Study audits and planning conversations
Minor and double major/dual degree discussions
To schedule an advising appointment with Lauren, Rebecca or Mo.
All available appointments are listed on Sandbox. Check back for any openings due to cancellations.
To schedule an advising appointment with Dr. Langlois or other faculty: email them directly
New Economics majors are required to attend one ECON New Major Session.
Otherwise, ECON majors are not required to meet with an advisor every semester and will not have an enrollment hold placed prior to course registration. However, you are welcome and encouraged to meet with an advisor at any time for any further questions.
Email:
Please include your Student ID (Peoplesoft #) in all correspondence. This will make it easier for us to get back to you with your correct information in a more timely manner.
Study Abroad:
For Study Abroad advising appointments, make an appointment with Dr. Dick Langlois or see him during office hours.  
Honors Students:
Dr. Dick Langlois is the assigned advisor for ECON honors students. To meet with him, make an appointment or see him during office hours.  
Faculty Advisors: 
Please see the list of Faculty Advisors for assistance on any Economics field questions or concerns, including career goals and exploration, graduate school planning, and advice within the economics curriculum.
ECON Major Academic Advisors: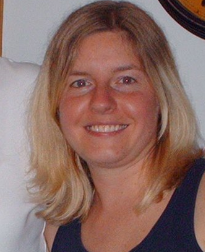 Lauren Munyard
Academic Advisor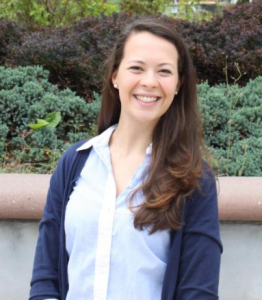 Rebecca Laroche Walker
Academic Advisor


Mouhamadou Ndiaye
Graduate Academic Advisor Intern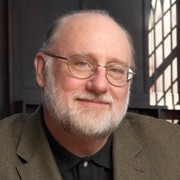 Dr. Richard Langlois
Director of Undergraduate Programs                                       

STUDY ABROAD ADVISING
HONORS ADVISING

304 Oak Hall

ECON Student Assistants:  
Mary Vlamis
Sophomore ECON Major, POLS Minor
Gabriella Rodriguez
Sophomore ECON and PSYC Major
Rachel Mudre
Junior COMM Major
---
Online Academic Advising Tutorials
Click the link to learn more about the following topics:
Where do I find my basic academic account information?
Student Administration System Basics tutorial
How do I track my graduation progress?
Advisement Report tutorial 
What are the requirements for an economics degree?
Economics Plan of Study – General Education Requirements tutorial
Economics Plan of Study – Major Requirements tutorial
How do I search for classes?
Dynamic Class Search online tutorial
How do I enroll in classes?
UConn Student Admin Registration Video