Kai "Jackie" Zhao
Assistant Professor
---
Subject Areas: Macroeconomics, Public Finance
Education:
Ph.D., Economics, University of Western Ontario (Canada), 2011
Honors:
— T. Merritt Brown Thesis Prize for best doctoral dissertation in Economics (UWO), 2011
— Third Year Graduate Paper Award (UWO) (best paper by a third year PhD student), 2007-2008
Courses Taught:
— Quantitative Macro (PhD field)
— Macroeconomic Theory II (PhD core)
Selected Publications
1. "The Chinese Saving Rate: Long-Term Care Risks, Family Insurance, and Demographics". (with Ayse İmrohoroğlu)  Journal of Monetary Economics, Volume 96, June 2018.
2. "Social Insurance, Private Health Insurance and Individual Welfare",  Journal of Economic Dynamics and Control, Volume 78, May 2017.
3. "The Impact of the Correlation between Health Expenditure and Survival Probability on the Demand for Insurance",  European Economic Review, Volume 75, April 2015.
4. "Social Security and the Rise in Health Spending," Journal of Monetary Economics, Volume 64, May 2014.
5. "War Finance and the Baby Boom," Review of Economic Dynamics, Volume 17(3), July 2014.
6. "Social Security, Differential Fertility, and the Dynamics of the Earnings Distribution," The B.E. Journal of Macroeconomics (Contributions), 2011, 11(1), Article 26.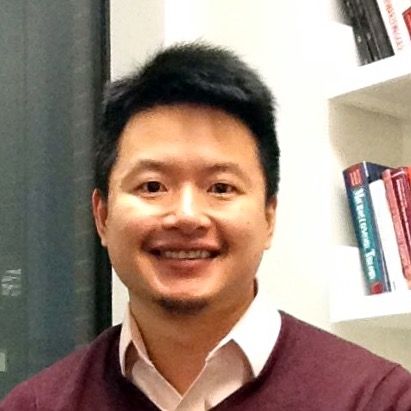 | | |
| --- | --- |
| Email | kai.zhao@uconn.edu |
| Phone | +1 860 486 4326 |
| Mailing Address | Unit 1063 |
| Office Location | 349 Oak Hall |
| Office Hours | Tuesdays 3:30pm - 5:00pm |