FREE ECONOMICS TUTORING
Courses Served:
Intros:   ECON 1000, 1200, 1201, 1202
Intermediates: ECON 2201 & 2202
*Quantitative Intermediates: ECON 2211Q & 2212Q – during times denoted with *
Spring 2023 Tutoring Schedule
Tutoring will begin January 30th. 
Monday
Tuesday
Wednesday
Thursday
OAK 309
11am-1:30pm* Aidan

2:30-4:30pm Lauren

11am-1:30pm* Aidan

NO TUTORING TODAY 2/2 for 11-1:30 session.

2:30-4:30pm Lauren

OAK
6-9pm Monica OAK 109
4:30-5:30pm Lauren OAK 301
Location: IN-PERSON
DAY HOURS: OAK 309 Please check in at the kiosk on the Front Desk. Then go to the tutoring room in OAK 312. Due to COVID-19 PRECAUTIONS, the number of students in the tutoring room at one time will be limited.
EVENING HOURS: OAK 1st floor room. Listed in schedule below.  Please check in on the kiosk provided.
Please come prepared with specific questions or material in which you need clarification.
Appointments are not required. First come, first served.
Tutors: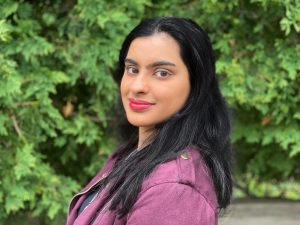 Monica Pydipati
Senior
Economics, Finance and Resource Economics Triple Degree
Analytics Minor
Honors
Hi! My name is Monica and I am a junior from Milford, Connecticut. I am majoring in finance, economics, and applied resource economics with a minor in data analytics, and am hoping to go into the financial field when I graduate. I've always been interested in economics, and want to be able to apply it in such ways to reduce inequality and inequity in the country. I absolutely love to play tennis, and I love reading as well!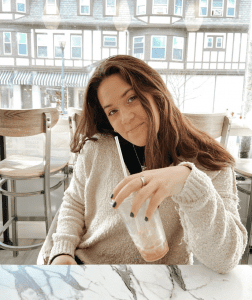 Lauren Bernstein
Senior
Economics and Communication double major
Hi! My name is Lauren and I am a senior from Allendale, New Jersey. I am double majoring in Economics and Communication. I am super interested in behavioral econonomics and game theory. After I graduate, I want to apply my economic background and interest in consumer behavior to the world of advertising. Outside of my academics, I am an avid runner and a huge sports fan!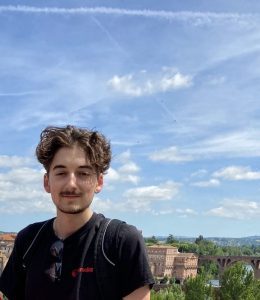 Aidan Adams
Senior
Economics
Literary Translation Minor
Hi! My name is Aidan and I am a senior from Stonington, CT. I am double majoring in Economics and French with a minor in Literary Translation. My interests are environmental economics and sustainability. After graduation, I plan on using my education to connect with others and combat climate change. Outside of academics, I enjoy being in nature, reading and traveling.