Natalia V. Smirnova
Associate Professor In Residence
Economics
---
Dr. Smirnova is an alumna of the University of Connecticut, receiving her Ph.D. in Economics from UConn in 2004. Her career has spanned government, academia, and non-profit sectors. This applied economics experience provides the basis for her approach to teaching: to engage students with real-world applications and data-driven explorations, as well as to focus on the relevance of economics to everyday decisions. For her innovation in the classroom, Natalia received a Wal-Mart Teaching Excellence Award from the Association of Collegiate Business Schools and Programs (ACBSP) in 2007, and a Grillo Family Excellence in Teaching Award from the Economics Department at UConn in 2021.
Dr. Smirnova's research interests mirror her unique career path. She has published on economic transition in Russia, on new pedagogical approaches in a classroom with students of diverse backgrounds and levels of preparation, and on program evaluation. Her most recent publications are in the field of economic education.
Dr. Smirnova is Early College Experience (ECE) Economics program coordinator.
Dr. Smirnova serves as Treasurer for the Eastern Economic Association (EEA) since 2015.
Dr. Smirnova's Teaching Portfolio
Teaching and Service Awards:
CLAS Broader Impacts, Service, and Visibility Award 2022 — recipient.
University Teaching Innovation Award 2022 – nomination.
Grillo Family Excellence in Teaching 2021 Award – recipient.
2021-2022 Stamford Faculty Recognition Award – recipient.
Faculty Career Advocate of the Year (2021) – nomination.
Outstanding Undergraduate Adviser Award (2021) – nomination by students.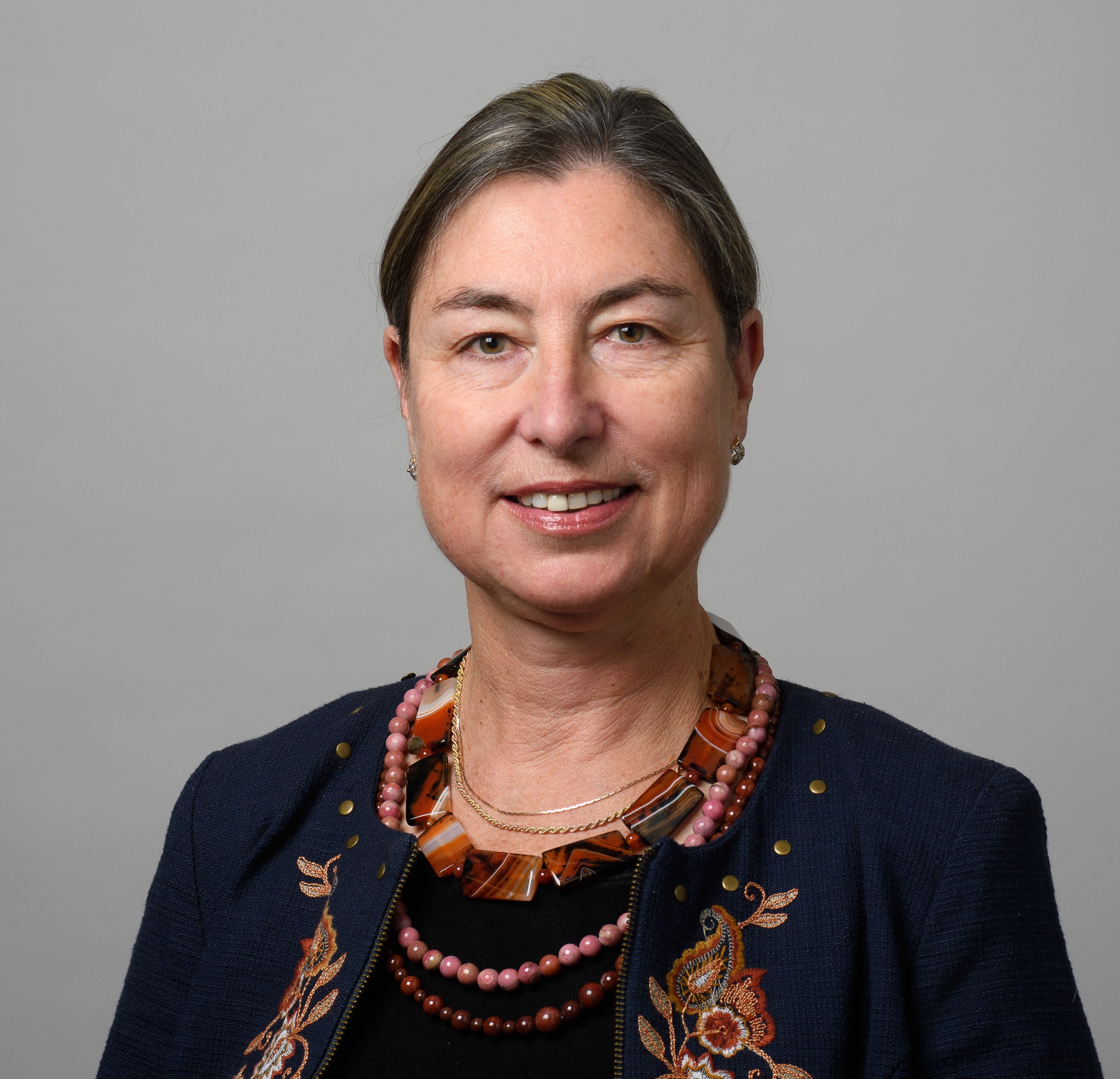 Email
natalia.smirnova@uconn.edu
Phone
1 (203) 251-8400
Curriculum Vitae
Natalia V. Smirnova -- CV -4-2023
Mailing Address
1 University Place
Stamford, Connecticut 06901
Office Location
Room 3.65
Stamford campus
Campus
Stamford
Office Hours
Thursdays 5 p.m. - 6 p.m. and by appointment
Courses
MSQE Macroeconomics, Intermediate Quantitative Macroeconomics, Public Economics, Money and Banking, Financial Economics, Econometrics II, College Fed Challenge Competition