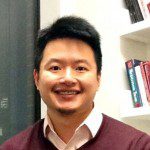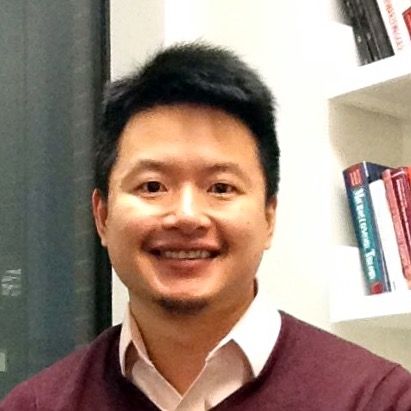 Professor Zhao presented his research on the impact of health insurance policies on aggregate labor supply as part of the 2016 Seminar Series at the St. Louis Fed, on May 4, 2016.
In his research, he investigates whether or not the different health insurance policies in the United States and Europe can explain the fact that Americans work more hours than Europeans.
For more information, see the St. Louis Fed website.
---