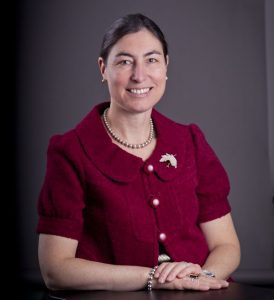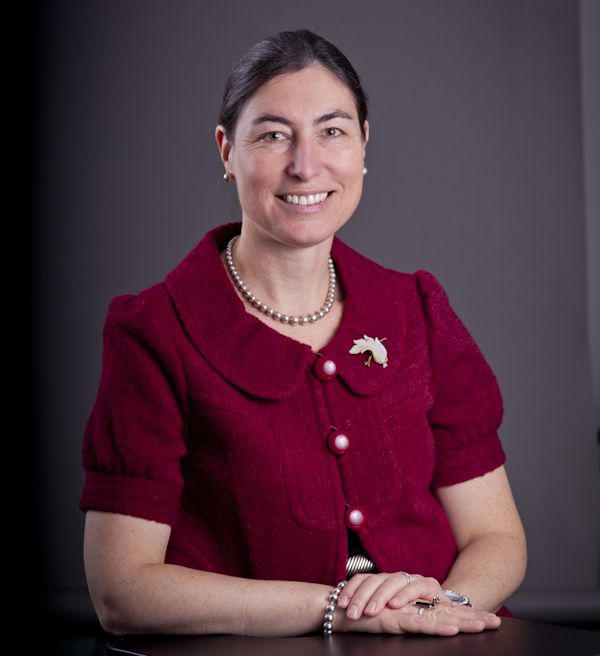 The Center for Career Development announced its first Faculty Fellow – Dr. Natalia Smirnova. As the Career Center continues to move toward its vision of 'creating a university-wide career readiness culture that prepares all students for post-graduation success', they have been extending their reach to partnering with faculty and staff more intentionally over the past several years.
Dr. Smirnova's work on career readiness is closely aligned with the mission of the Center for Career Development and its Career Champions program. Professor Smirnova in her courses encourages students to build skills that are transferable to the workplace. With her co-authors, she developed an instructional module where students learn about their major and career path by using publicly available large data set. At the Stamford campus, she collaborates with various departments to arrange career panels, builds a network of business community leaders to mentor her students, and encourages students' participation in various national economics competitions and conferences.
As the inaugural Career Faculty Fellow, Dr. Smirnova will be developing materials related to integration of career competencies into syllabi, serving as an ambassador to academic departments and faculty, and creating a sustainable program of faculty fellowship.